Need to go out of town for a while? Not sure what to do about your pet cat? Worry not, several cat lovers have started initiatives in Bangalore and Chennai to help out pet cat owners when they run into a spot of trouble. These cat lovers indulge in a bit of cat-sitting to spend some time these magnificent feline creatures and help out fellow cat lovers at the same time. The term cat-sitter has been around for a while in the Western world, albeit it's a little new to India.
The trend of nuclear families and staying in big cities while pursuing a career has left many cat lovers in the lurch, especially when they need to spend some time away from home. After all, an onsite assignment can come in at any time, leaving you hapless and looking for help with your feline companion. This is where pet sitters or cat sitters come in. They are willing to visit the cat owner's house and spend some time with the cat everyday till up to a month. The charges often start from 500 per hour and goes up according to the number of feline pets you have at your home. This service assures cat owners about the safety of their beloved pets.
Cats also have feelings of abandoned when their owners suddenly pack-up and leave for a few days. Cat sitters help these cats overcome these feelings of abandonment and stay on routine as well. Some cat sitters are also willing to take your pet cats for regular checkups to the veterinarian in case you are gone for a longer period of time. Cat sitting is actually quite a lucrative business in the metros of India. Since cats are low maintenance pets, many people tend to choose a cat as a pet. An issue pops up only when they need to go out of town or the country.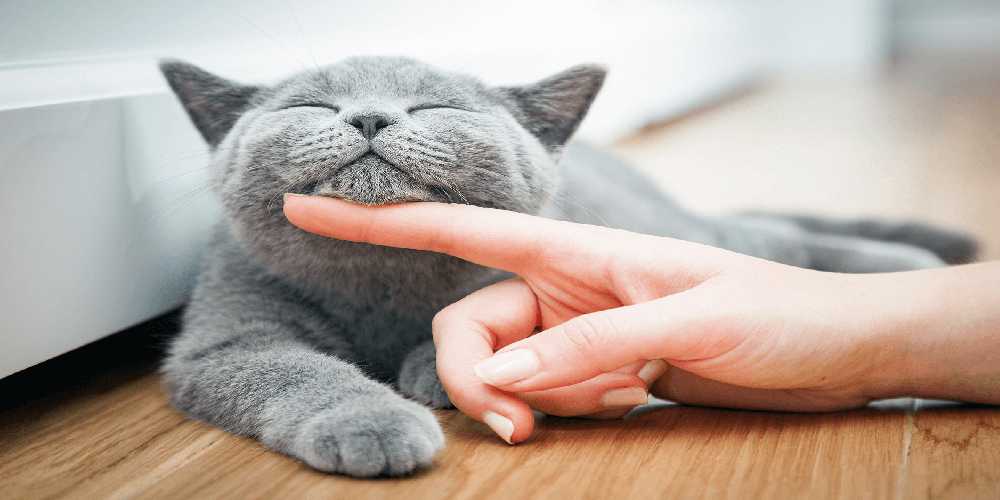 Cat sitters are often previous cat owners and are well versed in taking care of feline animals. You can ask for a reference in case you are not sure about leaving your precious pet to a stranger. You will also need to leave behind an extra front door key to ensure that the cat sitter has access to your home to visit and look after your kitten or cat. Some cat sitters are college going students or have actual jobs and do cat sitting part time to make a bit of extra pocket money.
If you aren't sure how to go about finding a cat sitter in your city, google can be of help. There are several websites which put cat owners in touch with different cat-sitters or pet-sitters. You can browse through different profiles and find a cat sitter who lives nearby and is willing to look after your furry friend. These websites often have customer reviews, making it easier to narrow down your choice. After all, you owe your pet cat to make sure that they get the best care possible in your absence.